I knew something was not right about today, now I know what that something is. And it is certainly not right.

Shane "Cliff Huckstable" McConkey, 1969-2009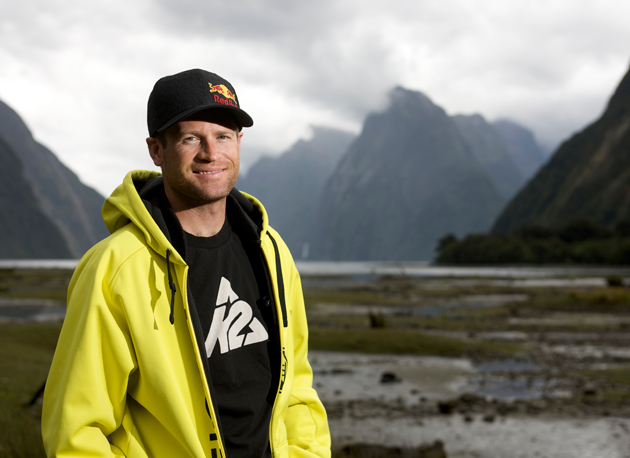 Shane was a legend in the making when I first started to BASE jump, and he became legendary beyond the sport for his epic ski-BASE jumps, and most recently ski-BASE-wingsuit jumps, which sadly is what stopped him. It's hard to state the impact his loss will have on the sport, given all that he's done to move BASE forward, but I know it will be massive.

This hurts.

Peace, Shane.